archeage-store.com | Special product news, Hot Game News, Guides, Videos and Tips - Page 13
07
Aug
ArcheAge is home to four major races: spiritual Nuians and secretive Elves share the western continent, while the nomadic Firran and cunning Harani inhabit lands to the east.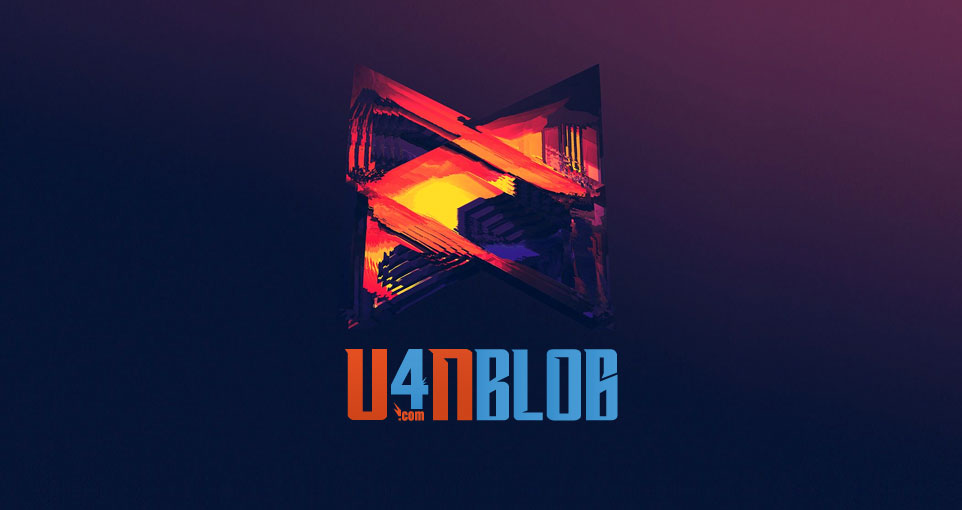 07
Aug
To buy safe ArcheAge gold you absolutely should choose our store! Amounts of ArcheAge Gold for sale at bottom price here.
Displaying 145-146 of 146 results.