F.A.Q
1. Why should I choose ArcheAge-Store.com?

We have rich experience in online game support, you can enjoy the best service if you buy ArcheAge gold in our safe store, and we also ensure you a delivery within 10 minutes and a lowest price for gold...

2. What kind of ArcheAge services do you offer for us?

We offer you the gold and the power level for the game. Besides, we offer you the ArcheAge guide and related news for you in our news part. And when you have any problems to the game and to us, you can...

3. What benefits can I enjoy as a registered member here?

As a registered member, you will enjoy better discount for cheap archeage gold in our store, and you will be kept updated when we have further member activities for you. Also, you personal information will be covered for...
The New Thwee Kings Cake Celebration In DOFUS Touch
A new event occurs in DOFUS Touch! There is a celebration which referred to the Thwee Kings cake. To celebrate the event, there are many surprises waiting for our gamers in DOFUS Touch.
"Long ago, Thwee Kings looking for new lands got lost at sea for ten long years. Once they'd used up their supplies, they used the last of their Cawwots to make a cake. But it had been a long time since the vegetables were fresh… and with their first mouthful, the Kings broke their teeth!" written by the game publisher.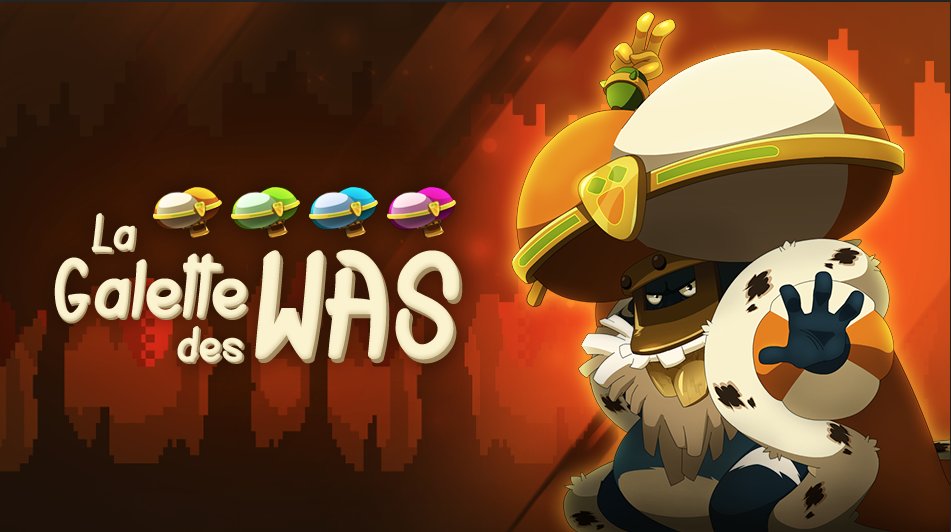 "Since then, the Thwee Kings have decided to celebrate this event "with a gwin" and with the Wa Wabbit! Every year, they all make the biggest, prettiest, tastiest of Cawwot cakes to commemorate that painful time gone by."
From Saturday the 7th of January (00:01 AM CET) up to Sunday the 8th of January (11:59 PM CET), Grandapan, Dodge and Brutas will receive +50% drops and XP (stackable with a Bonus Pack; professions are not affected)!
Apart from that players can find a scratch game on the DOFUS Touch website from 7th January to 8th January, 2017, as well as various events on the game's social networks.
Are you ready to celebrate the event and enjoy the great entertainment in DOFUS Touch? Remember the duration of the activity! In order to provide more conveniences to our gamers, www.dofustouch-kamas.com offer a kamas promotion that allows players to buy Dofus Touch Kamas with 3% discount by take advantage of the coupon code "GOLD-BCW25".
Click here to read more.
FeedBack
George

After three times transaction. I do believe this is a trustworthy online supplier. Hope you guys can provide a big discount for me in the next time.

Elliot

Amazing service! I am very happy! 20K ArcheAge Gold in about 3 hours and very good communication! I will not use anyone else but ArcheAge-Store.com!

Armstrong

Very professional, good communication and very helpful ! PS the site is amazing ! help me out with no hassle !